Freehold Miami Houses
Freehold Family Houses from only $130,000. Previously valued at up to $360,000!
Having been involved with the US property market since 2005 we are well placed to guide you in buying prime property, in prime locations, at sub-prime prices! We source deals for our clients and enable them to buy direct from a developer – not from a distressed private owner.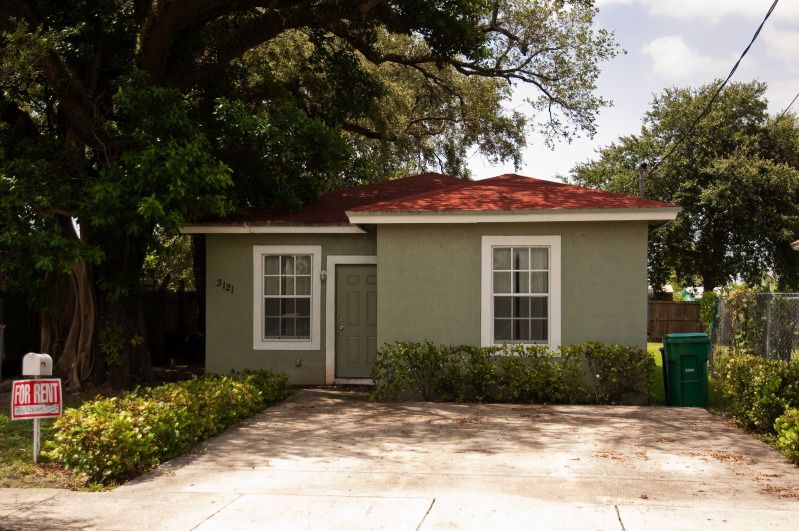 Up to 9% net yield and up to 50% discount from peak price is making the American dream a reality for savvy investors:
Up to 50% cheaper than peak price and considerably cheaper than construction cost
Built in 2008/9
Located in family neighbourhoods within short commuting distance of downtown Miami
Tenanted with net yields of approximately 9%
Price at peak from up to $360,000
Price today from $130,000
Fully managed for overseas owners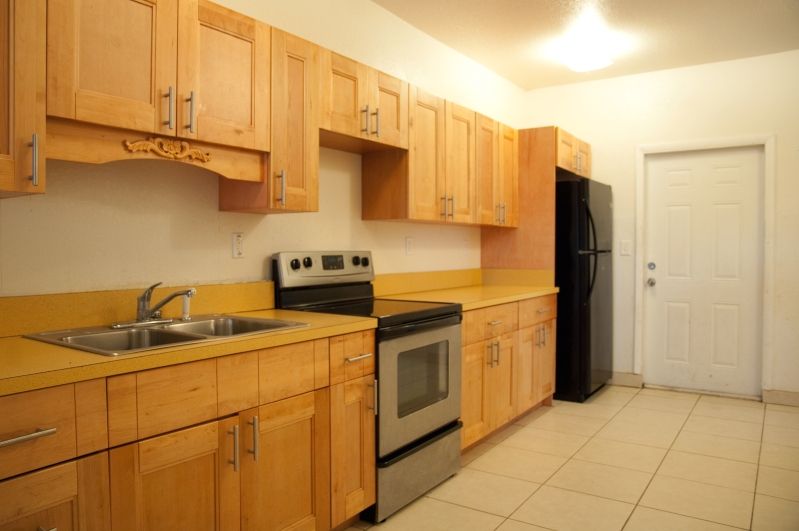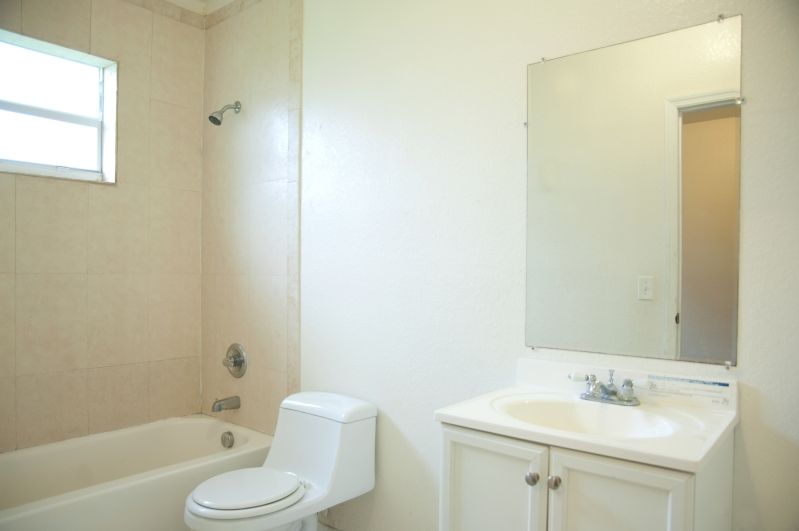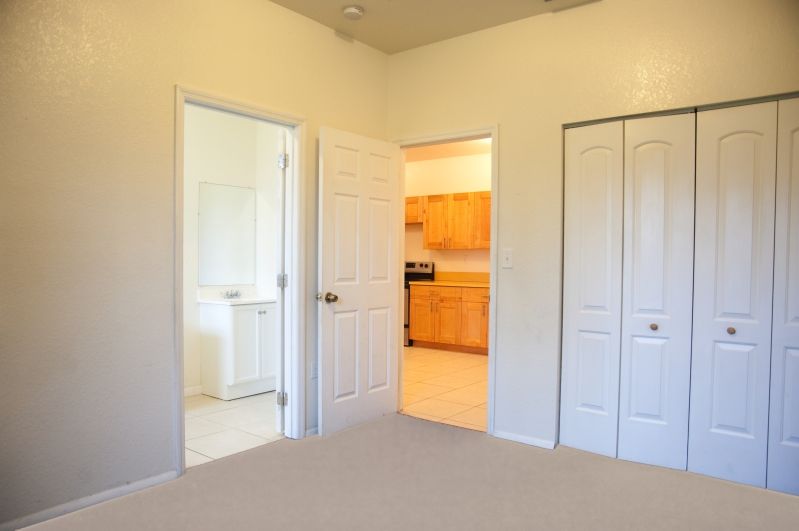 Every project we promote in the USA is fully managed by experienced rental management companies with a proven track record of performance
Further Information
About the Rental Management Company
Request Further Information
Click here to register for more information.
Telephone our UK office: +44 (0)845 833 4725 or Singapore office: +65 6699 2000